Aron Wall's Homepage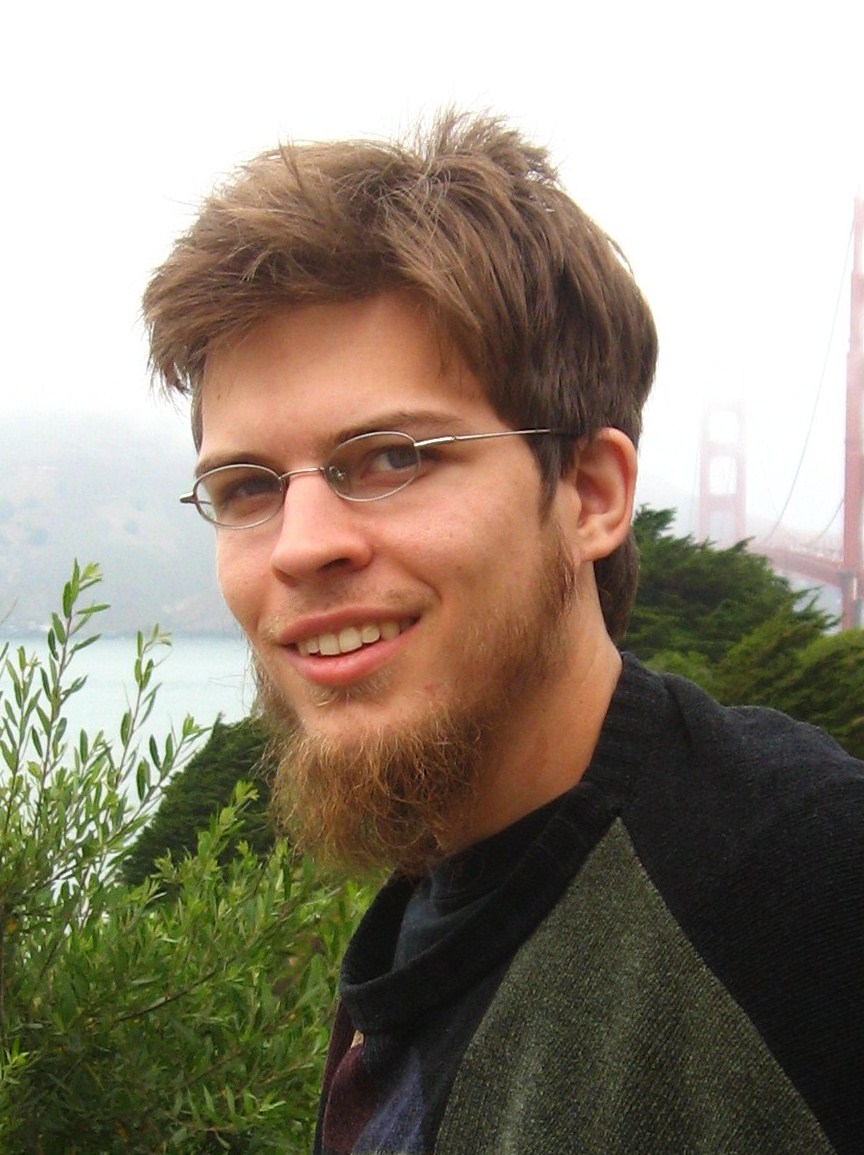 Born June 7th, 1984 to Gloria and Larry Wall (yes, that one), I am a set of four with Heidi, Geneva, and Lewis. I like to say I have only two interests, physics and everything else. ``Everything else'' includes theology, (tabletop) game design, constitutional law, and classics. Okay, I meant everything else that's sufficiently geeky.

My alma mater is St. John's College (Santa Fe), a tiny liberal arts college in which all subjects are studied using primary sources and discussion classes. I've got a Ph.D in physics from the University of Maryland, my advisor being Ted Jacobson, and my subject black hole thermodynamics. Currently I have a postdoctoral position at UC Santa Barbara, generously funded by the Simons Foundation, but in September 2014 I will be moving to the Institute for Advanced Studies at Princeton.

In June 2012 I married the most beautiful woman in the world since Helen of Troy, a.k.a. Nicole Egley.

Blog
Undivided Looking
Physics
Introduction to Horizon Thermodynamics for Non-Physicists
Articles
Spacetime Thermodynamics Lectures
Games
The Card Game (Deutsch version)
Philosopher Cats
Coming eventually: Cause and Defect, computer game version programmed by Lewis,
Parody Roleplaying System, The Spy Game.

Essays
A Thick and Dreadful Darkness, sophomore year on the book of Job.
The Spirits who Dwell in Suspense, sophomore year on the Inferno.
The Poetic Secret of Fear and Trembling, my senior thesis.
God Needs More Enemies, published in St. John's school newspaper.
Can Religion be Based on Evidence?
Bible Teaching
Sermons preached at New Life Church of the Nazarene.
One Easy Way to Teach a Bible Study
Bible or Not? Can you distinguish the Bible from other scriptures?
A conversation about why God doesn't speak more clearly

You can email me by using my first name, followed by my last name, followed by umd.edu (a***w***@umd.edu).